Services
.
Pumpkin PR Inc. provides full-service public relations and integrated media services. We work with a network of content creators and public relations pros to create regional and national programs and campaigns.
Projects
.
Snapshots of some of our work.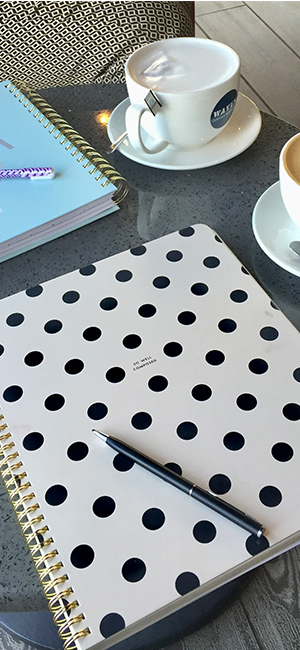 Strategic Planning
Our approach is a blend of creativity and research to craft high-impact, comprehensive strategic plans to help clients identify and achieve their marketing and communications objectives. We work closely to build collaborative relationships and are invested in long-term results.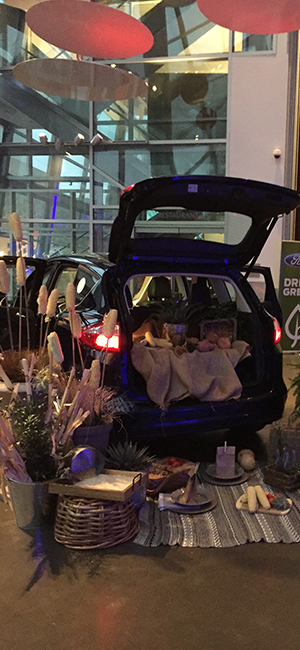 Events & Activations
A Sustainability Dinner held at the Art Gallery of Alberta featured a menu inspired by the innovative use of food by-products in Ford vehicles including corn, rice, tomatoes, wheat, agave, coconuts, dandelion and more. A food scientist at the event shared what the future holds for this new way of looking at materials that are often discarded and unused. #FarmtoCar trended nationally for two hours.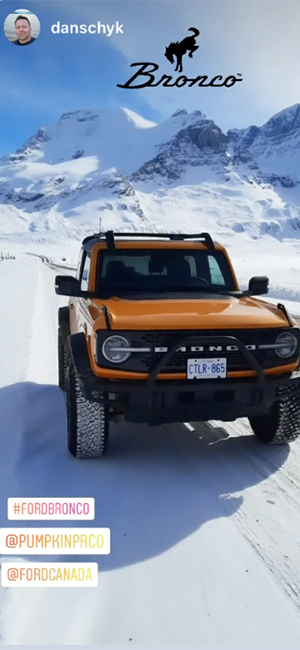 Influencer Marketing
Pumpkin uses a mix of relationships, creativity, and research analytics to find influencers that are the right fit to generate positive brand awareness for our clients. We engage people who create high-impact conversations to influence the perceptions of existing and potential customers.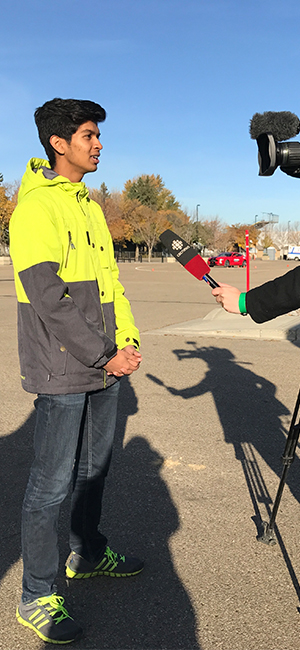 Media Relations
We are passionate about bringing client stories to life through high-level media relations to deliver persuasive results. Pumpkin has a proven track record in securing earned media coverage across all traditional and digital media platforms resulting in client coverage featured in outlets ranging from smaller market newspapers to Canadian Living Magazine, The National Post, CBC Radio and CTV National News.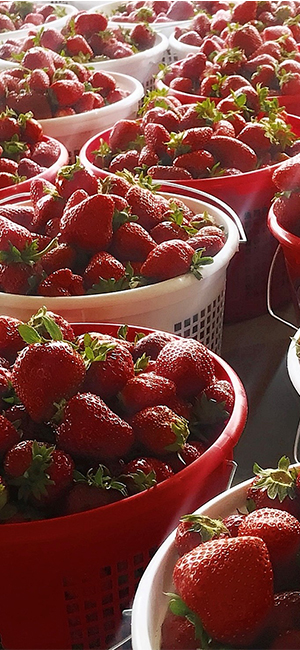 Media Planning
We believe in the power of integrated media planning. Open Farm Days (OFD) is an annual event that invites Albertans to visit their rural neighbours to learn about farming operations and where their food comes from. Pumpkin works with OFD to create an integrated media plan with a multichannel approach to reach audiences on the right platforms with the most effective reach. This includes a mix of earned and social media, negotiated media partnerships, and paid digital, print, radio and television advertising.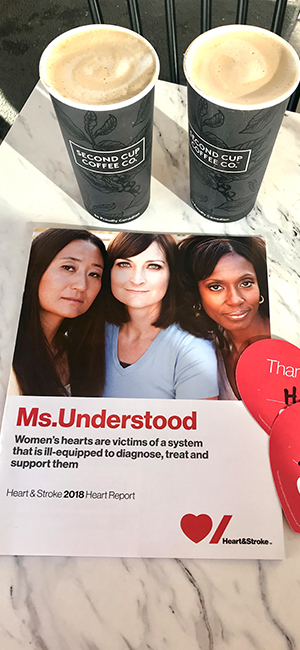 Health Marketing
For 15+ years we have been privileged to work with Heart & Stroke on multiple stroke awareness programs, cross-country health promotion programs, and Heart Month campaigns including this report that raised awareness of how women are under-diagnosed, under-treated– and often under-supported in recovery. Our work ranges from media buying to media relations and special events.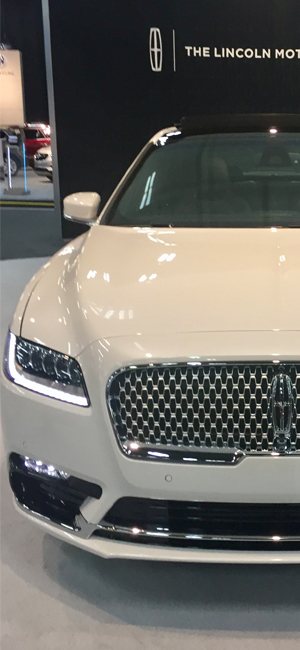 Brand Marketing
Pumpkin has provided on-the-ground PR support for Ford of Canada and Lincoln Canada in central and northern Alberta since 2016. To generate media coverage and stand out in a crowded landscape, Pumpkin engages media and influencers with innovative programs and events during events like the Edmonton Motorshow to generate media coverage and stand out in a crowded landscape.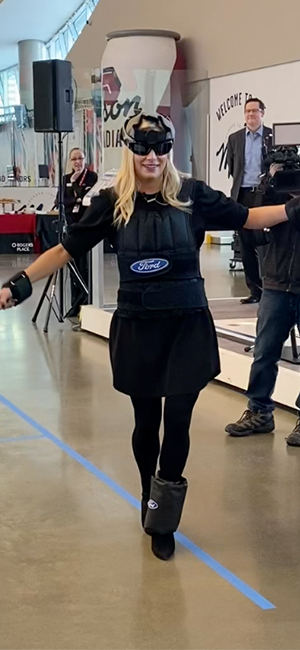 Community Relations
Pumpkin approached the City of Edmonton, the Edmonton Police Service, and the Edmonton Oilers to partner in an annual impaired driving awareness program with Ford of Canada. The event features high-profile Edmontonians speaking about the issue and showcases suits that mimic the effects of alcohol and drug consumption to drive home key safety messaging leading into the holiday season. 5 million+ media impressions annually.